"I Felt Worn Out. But Now I Am Confident About Overcoming Life's Challenges."
Feel the difference in every aspect of your life.
Life-Changing Personal Training
Get a trainer who understands you.
>750 Watch Hours on YouTube
Detailed explanations of what we practise during personal training.
>600 Sessions on Our App
Track your training and sync your smart device data.
Certified By Global Instituitions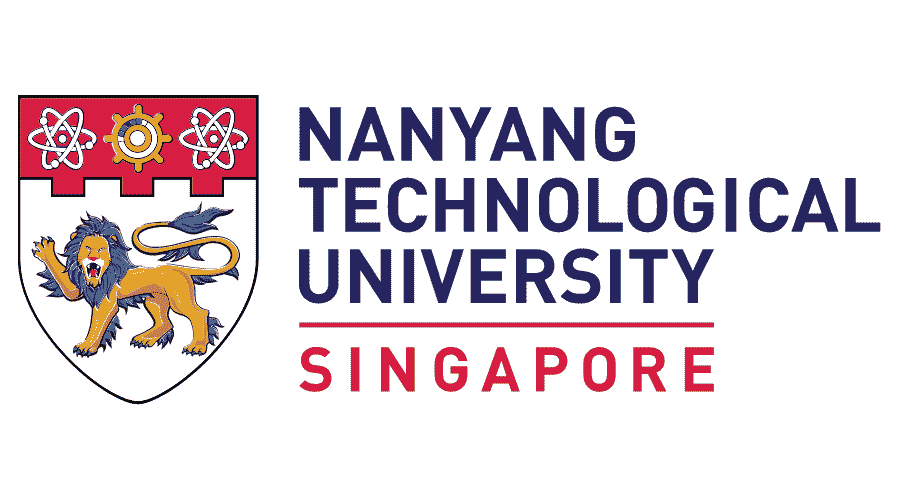 Join Our Fast Growing Community
"I used to do more of such strength training when I was back in the USA… Thank you for the couple workouts! We enjoyed the exercises planned every week!"
– Soh Rui Yong, national runner
"Thank you for designing my programme for the Berlin Marathon and helping me achieve a personal best of sub-4 hours. Most definitely wasn't the easiest of clients to manage but Jing Zhi figured it out and was as calm as collected as anyone I know, which gave me confidence despite only having trained once a week sometimes."
– Joe Hanney, fitness manager, Core Collective
"Jonas is a great coach to have. He plans programmes that specifically cater to your needs and always places his clients as his top priority. Words cannot do justice to the countless sacrifices he has made for me through the course of my journey. If you are lucky enough to have him as your trainer, know that you are in good hands."
– Ong, 16-years-old powerlifter, dragon boat sprinter
"I have been with Jonas for a while now, and I've got to say I'm really happy with what's happening so far. For one, I noticed that my strength and muscles control has increased by quite a lot. And think by the 10th session, I could really see my biceps getting bigger and started gaining some definition in my chest. I'm also definitely starting to get fitter. I normally hate running, but lately treadmill jogs have become easier and I don't get winded as easily – so think quite safe to say that Jonas's programme has helped to build muscle mass, neuromuscular strength and overall endurance improvement."
– Colin, 34-years-old working adult
"After two years of training with Tze Wei, I'm now much more aware of the different movements, muscle groups and body parts, and I'm also a lot more confident in trying out new exercises and/or sports outside of weightlifting. Tze Wei's approach to training is very holistic; he emphasises the equal importance of having proper nutrition and good quality of rest. Beyond just having the right knowledge and skills as a trainer, Tze Wei genuinely cares about the overall well-being of his clients. I feel absolutely assured training with him knowing that he always has my best interest as heart. I'd definitely recommend Tze Wei as a trainer any day."
– Lavi, olympic weightlifting trainee
"Tze Wei is an excellent coach. He possesses strong knowledge on training and how the body works which allows him to customise a routine that will work well. Because of him, I can deadlift and squat comfortably now and with much heavier weights. I've since incorporated stretches and dynamic movements to ensure an injury free regiment in all my trainings. I definitely recommend him, for beginners to training, people recovering from injuries or even experienced lifters who need that extra bit of assistance."
– Chitty, 34-years-old bodybuilder recovering from herniated disc
Trusted By Major Corporations

Fuss-Free Onboarding Process
1. Free 10 minute phone call consultation
2. Commitment-free assessment session
3. Work on your goals together
Explore Working With Us
Get a free callback to discuss your goals. No commitment required.