Personal Training
One-to-one with your favourite trainer
Because You Are Uniquely You
Enjoy a customised personal training experience
How to Start Your ALLSET Journey With Us
1. Free 10 minute phone call consultation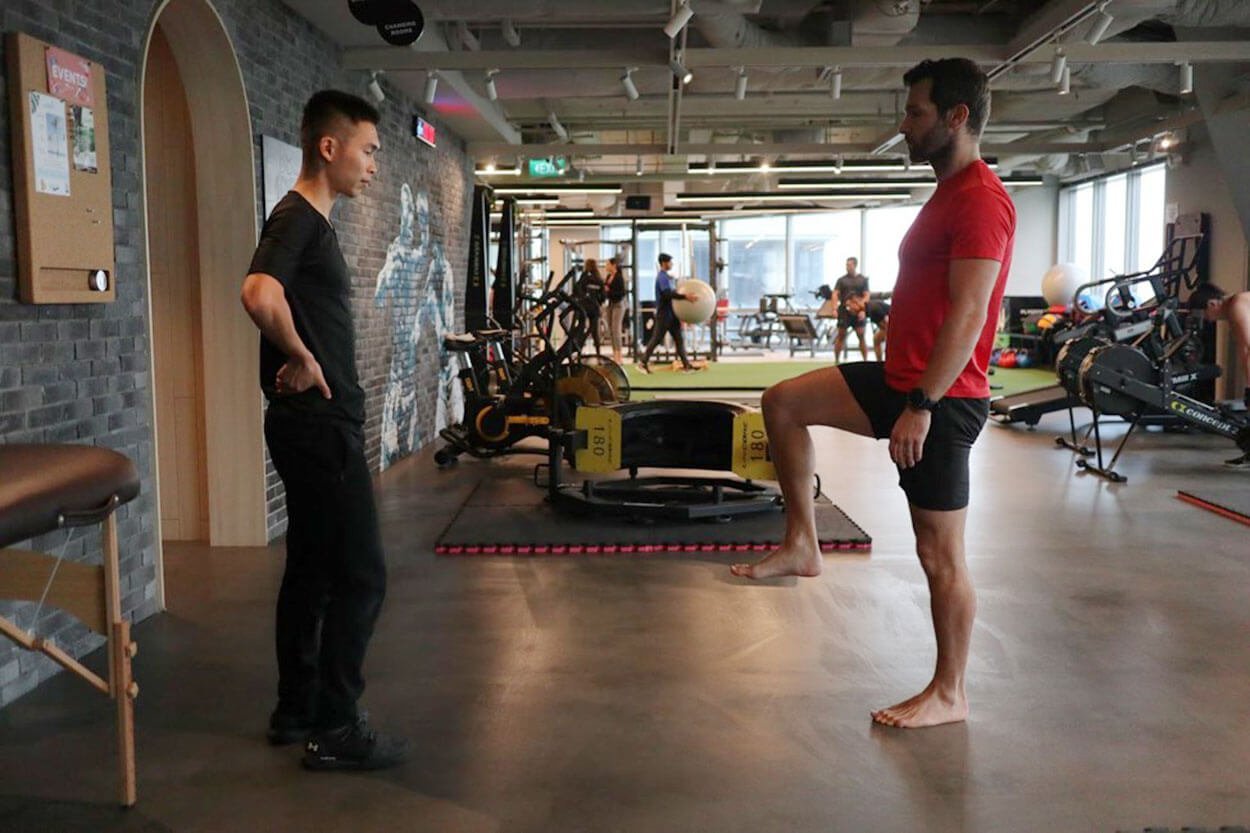 2. Commitment-free assessment session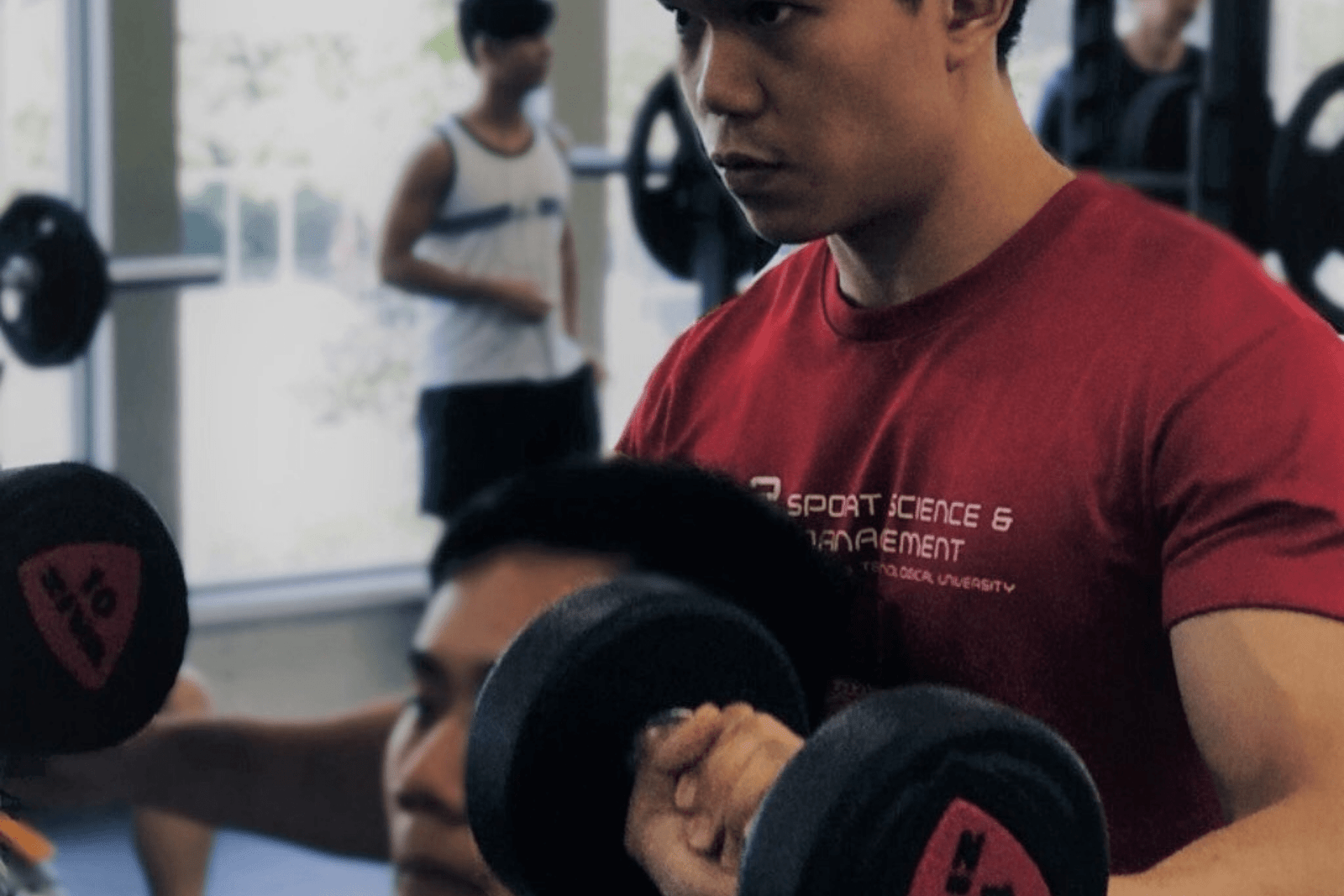 3. Work on your goals together
Join Our Fast Growing Community
"I used to do more of such strength
training when I was back in the USA…
Thank you for the couple workouts!
We enjoyed the exercises planned
every week!"


– Soh Rui Yong, national runner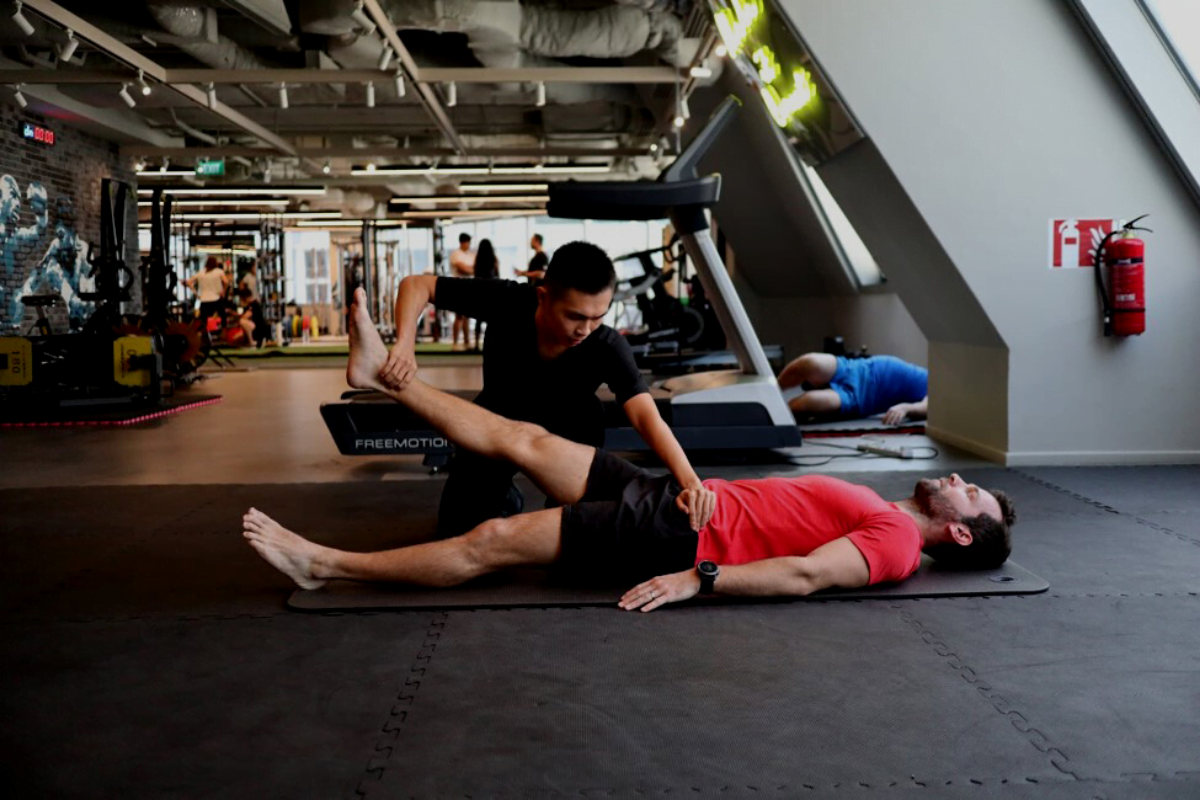 "Thank you for designing my programme for the
Berlin Marathon and helping me achieve a personal
best of sub-4 hours. Most definitely wasn't the
easiest of clients to manage but Jing Zhi figured it
out and was as calm as collected as anyone I know,
which gave me confidence despite only having
trained once a week sometimes."


– Joe Hanney, fitness manager,
Core Collective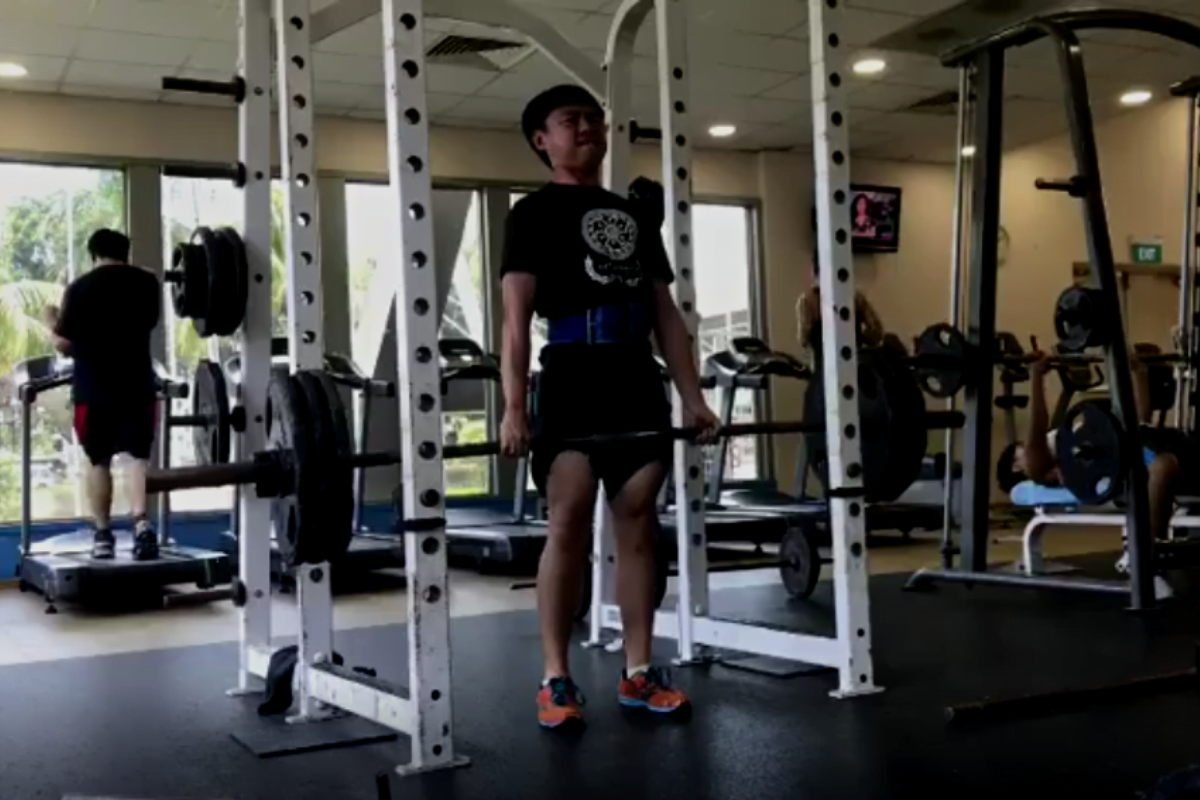 "Jonas is a great coach to have. He plans
programmes that specifically cater to your needs
and always places his clients as his top priority.
Words cannot do justice to the countless sacrifices
he has made for me through the course of my
journey. If you are lucky enough to have him as your
trainer, know that you are in good hands."
– Ong, 16-years-old powerlifter,
dragon boat sprinter
"I have been with Jonas for a while now, and I've got to say I'm
really happy with what's happening so far. For one, I noticed
that my strength and muscles control has increased by quite a
lot. And think by the 10th session, I could really see my biceps
getting bigger and started gaining some definition in my chest.
I'm also definitely starting to get fitter. I normally hate running,
but lately treadmill jogs have become easier and I don't get
winded as easily – so think quite safe to say that Jonas's
programme has helped to build muscle mass, neuromuscular
strength and overall endurance improvement."
– Colin, 34-years-old working adult
Personal Training Trial Session
Discounted rate of 100/h
House Call Personal Training
Rates start at 120/h;
50% off second person onwards
Personal Training at Core Collective Anson/Dempsey
Rates start at 150/h;
50% off second person onwards
What happens if I miss a session?
JZ
2020-11-06T17:23:18+08:00
If you:
cancel the session with less than 48 hours notice, you will be charged a cancellation fee of $50.
cancel the appointment with more than 48 hours notice, you will not be charged.
To reschedule or cancel your appointment, please contact us directly to note the time and reason for cancellation and to allow the therapist to make an alternative appointment for you.
Try a Free Consult
Get a callback to discuss your goals. No commitment required.