Safe Weightlifting Workshop
Injury-proof the way you lift weights.
Receive Personalised Guidance
Master of Exercise Science (Strength & Conditioning)
International Weightlifting Federation Level 1 Coach
2019 Singapore Weightlifting Age Group Challenge Champion
Massively Improve Your Life
Internalise safe movement pattern

Develop posture awareness
Feel stronger and more confident
Learn at Your Pace
Most sign ups are total newbies
Suitable for children 10 years and above
Progress only when you're ready
Bring Your Community
Suitable for friends, families, and corporates
Refer a friend and get discounts for both
Learn and have fun at the same time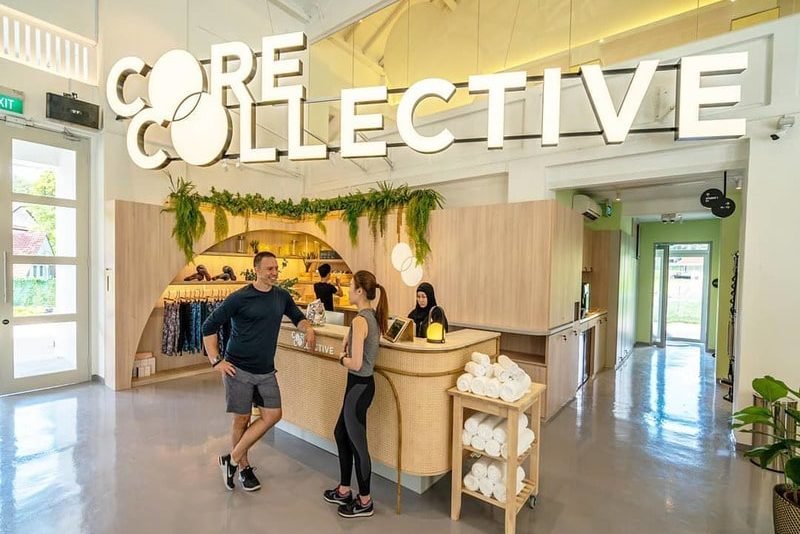 Make Your Trip Fuss -Free
Core Collective Dempsey outdoor pavilions
Free-parking
Towel and shower facilities provided
Enjoy Your Benefits
Corporate discount

Referral discount
Free AIA accidental plan
Your Participation Makes The World A Better Place
Every time you work out with us, we plant a tree.

Get a mystery gift when you're one of the firsts to drop us a review!