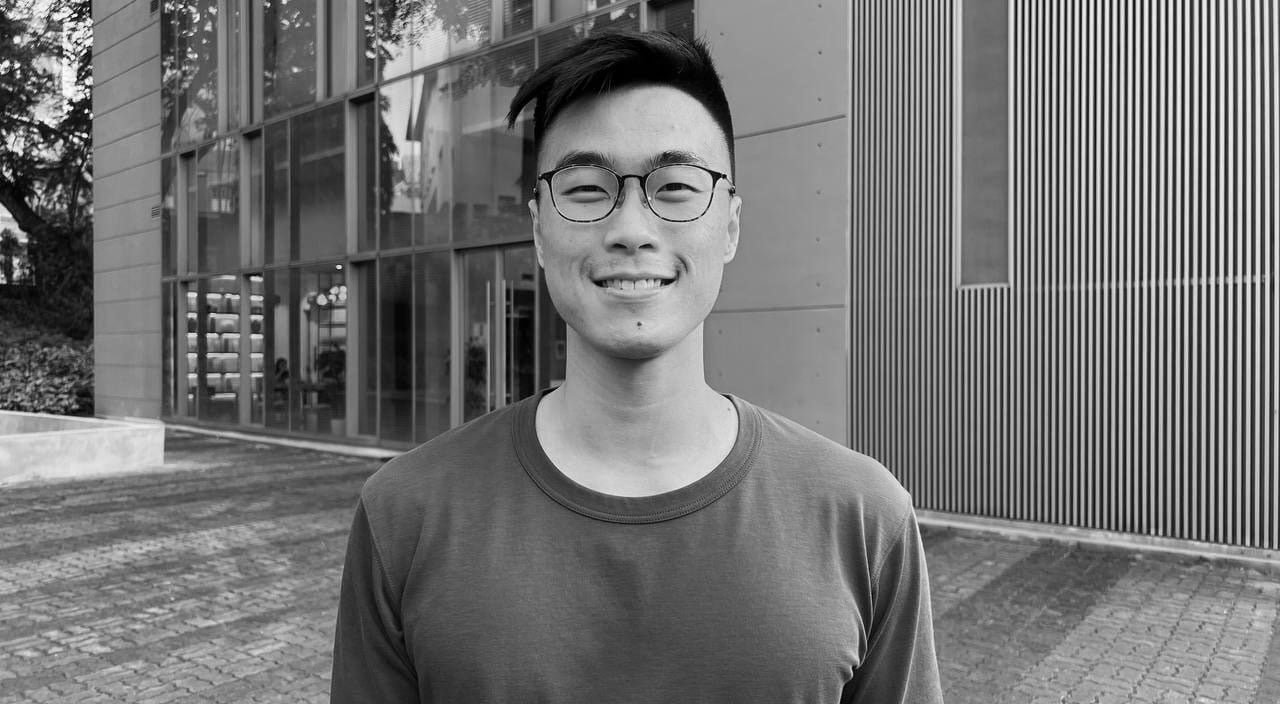 Joshua Tai
Exercise Physiologist/Strength and Conditioning Coach
Joshua strives to guide you in achieving a sustainable, fit and healthy lifestyle.
He enjoys helping you to achieve your health and fitness goals like weight loss, muscle gain and athletic performance.
He takes pride in teaching you to first move well with proper form and technique and then encourage you to move often, to adopt a healthy and active lifestyle.
He graduated from NTU (Sport Science and Management) and has been working with national athletes at Singapore Sport Institute and corporate executives at Body Fit Training.
His wide range of satisfied clients include triathletes competing in the Southeast Asian Games and corporate executives with health and fitness goals.
He believes in an evidence-based practice, by designing training programmes that are highly individualised and tailor-made according to your needs and preferences.
After identifying your goals, suitable and appropriate assessments will be conducted regularly to monitor and track your progress. This helps to hold yourself accountable and you can visualise the improvements you make.
The most impactful fitness moment Joshua experienced was realising that his clients are his sources of inspiration.
During his coaching experiences, he encountered clients who had minimal experience in exercising and training, but they were extremely eager to learn.
They approached every session with an intent to improve form and technique, to do 1 more rep and to run 1 more interval.
That made him realise that it was not simply about teaching them how to do exercises, but he could learn from them as well.
The eagerness to learn something new and not being afraid to step out of his own comfort zones to improve himself.
That is what inspires Joshua to continue coaching and to help you in your journey of achieving health and fitness goals.
As an avid football player, he actively participates in amateur leagues (ESPZEN and Ministry of Football) on the
Qualifications and Experiences
NTU Bachelor of Sport Science and Management
Certified Personal Trainer (American Council of Exercise)
Strength and Conditioning Coach (Australian Strength and Conditioning Association)
Basic Sport Massage (International Sports Sciences Association)
Certificate in Nutrition (Optimum Nutrition for Health & Performance)