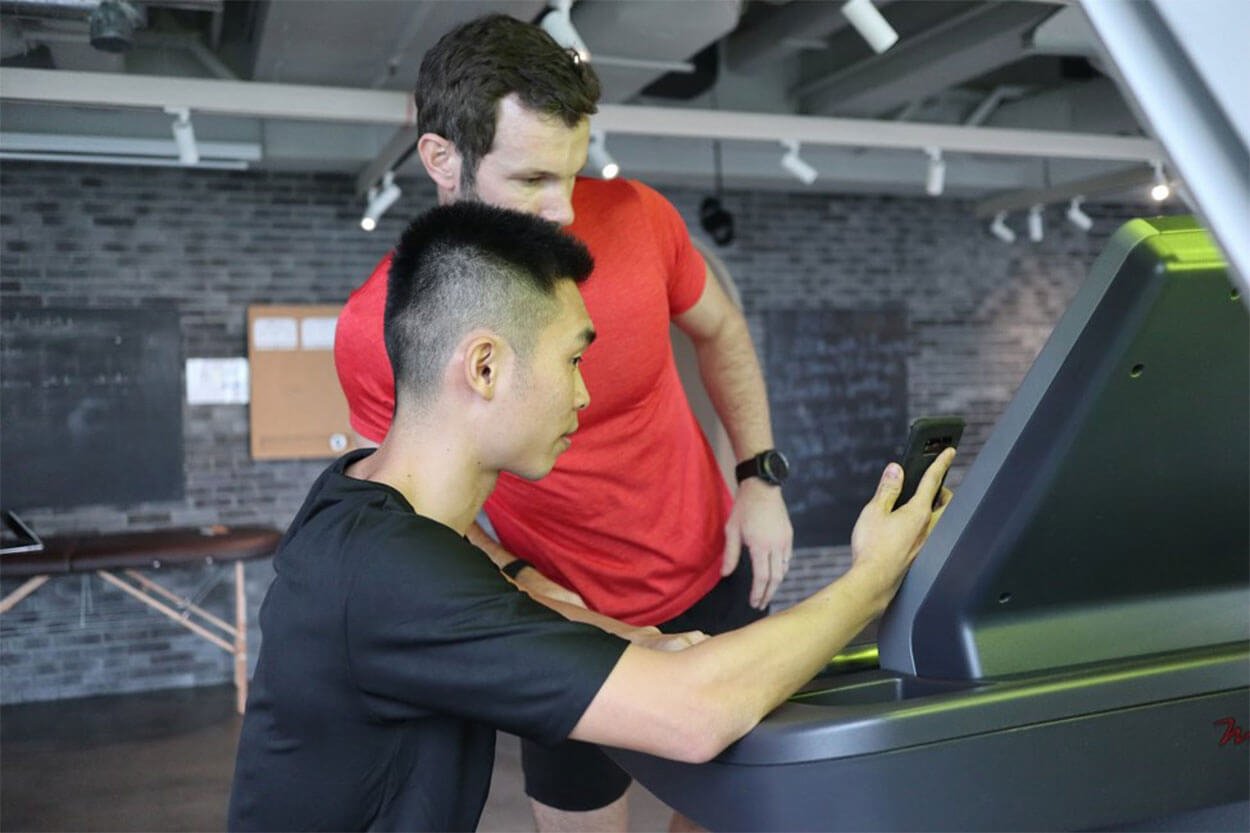 The Most Updated Health Community
Keep up with accelerating science and technology.
>80% of Health Practitioners are "Science-Based" but Unaware of New Evidence.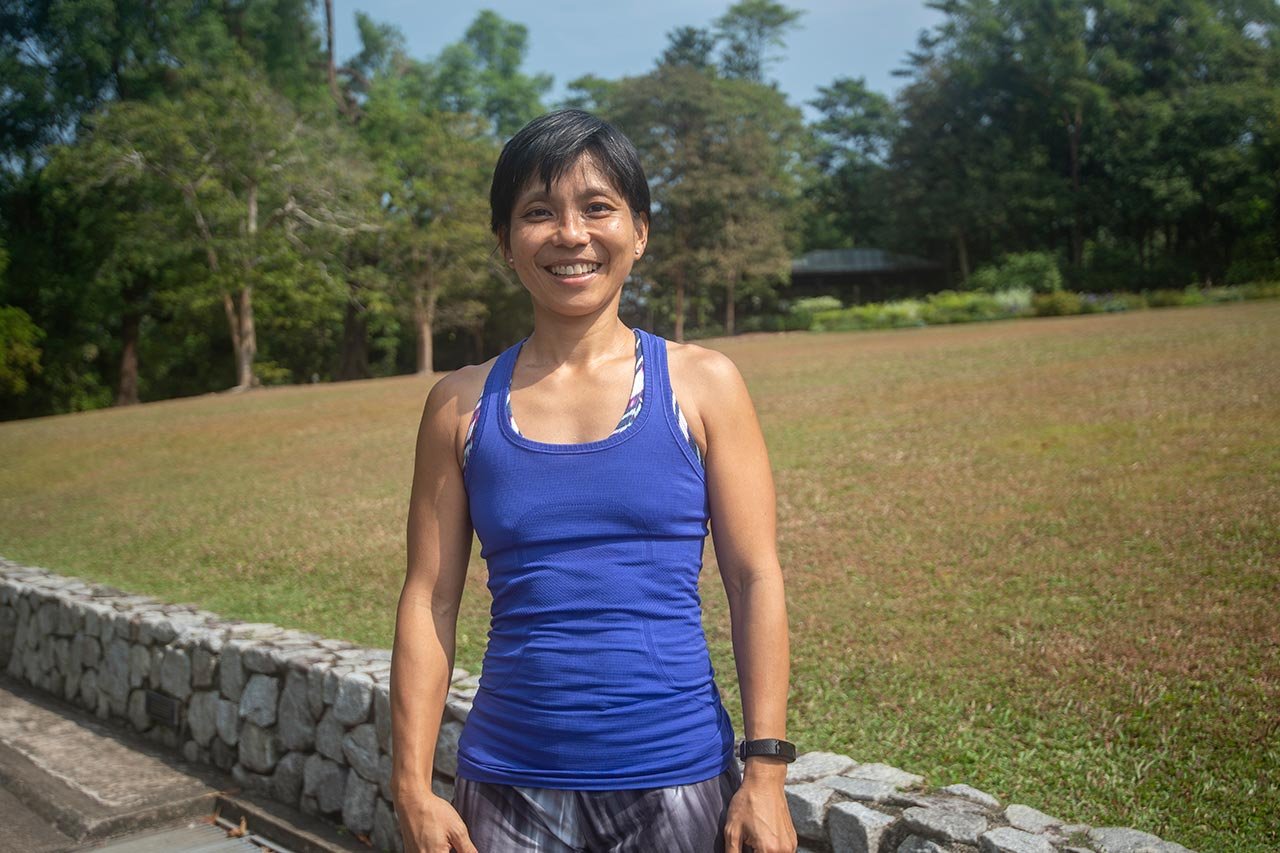 A Poor Practitioner – Client Match Can Cost You Thousands of Dollars and Years of Health Problems.
We Help Practitioners Stay Up to Date With The Latest Science.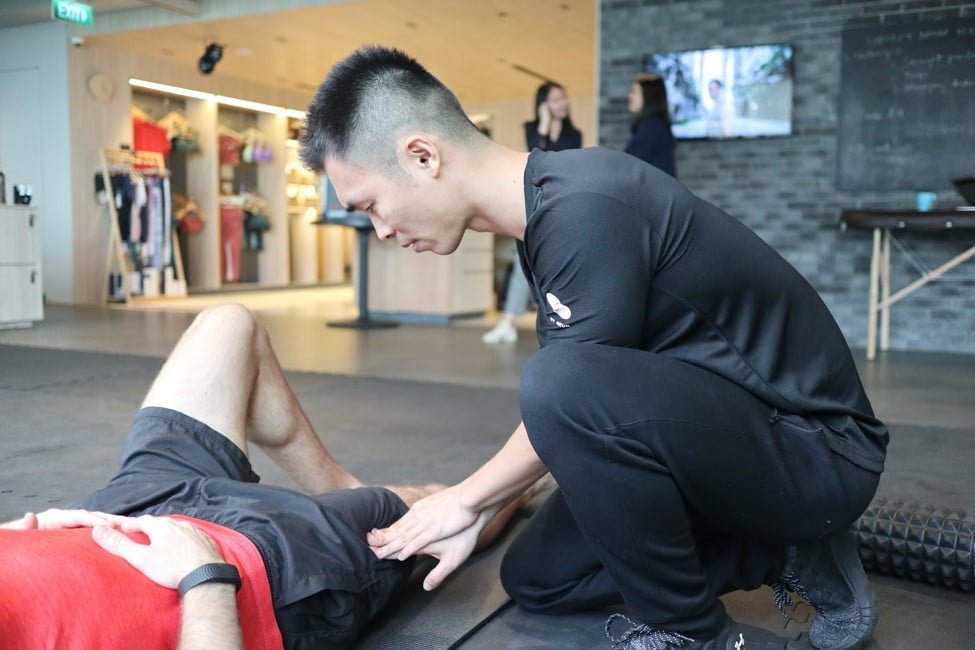 So You Can Get Practitioners Who Are Up to Date on What You Need.
>? Quiz Questions Generated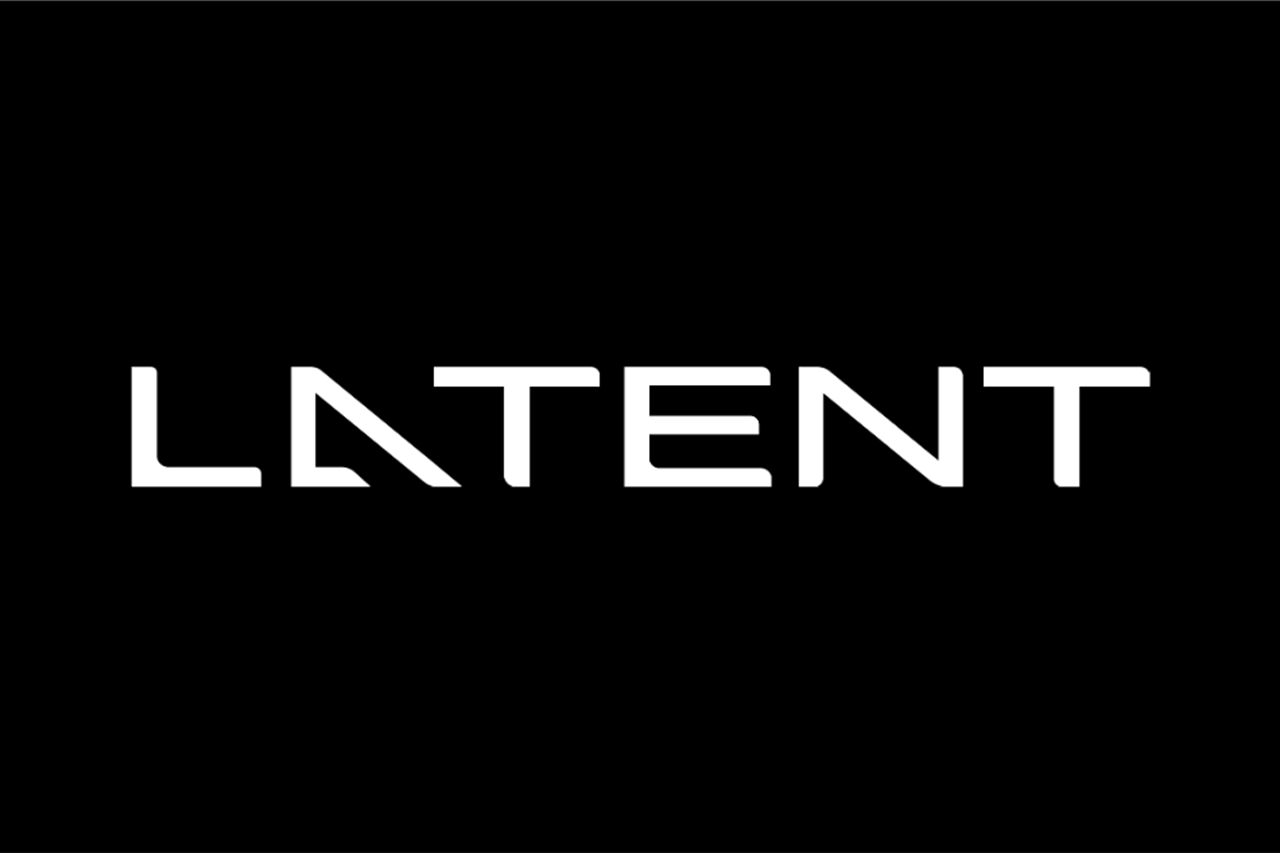 Match With Top Executives of International Companies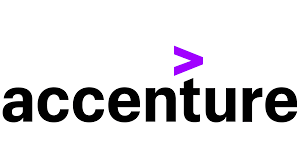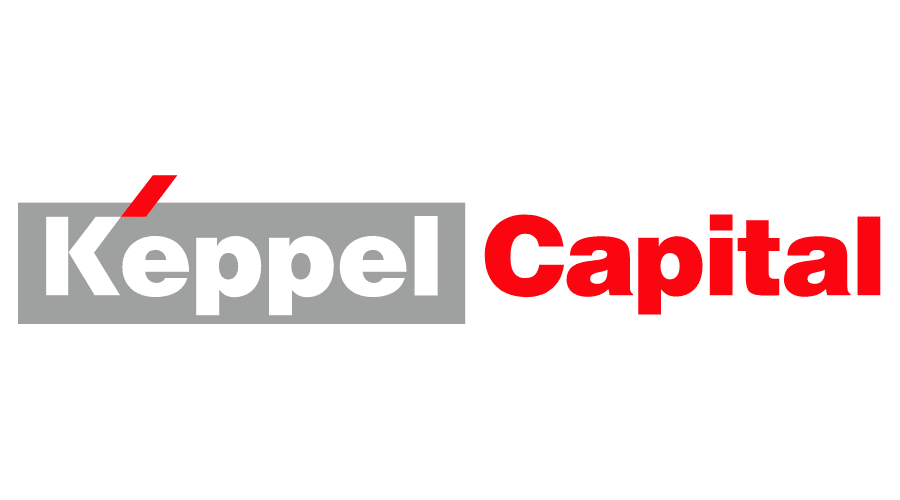 Try Out The Platform for Free Today
Button: See List of Health Professionals