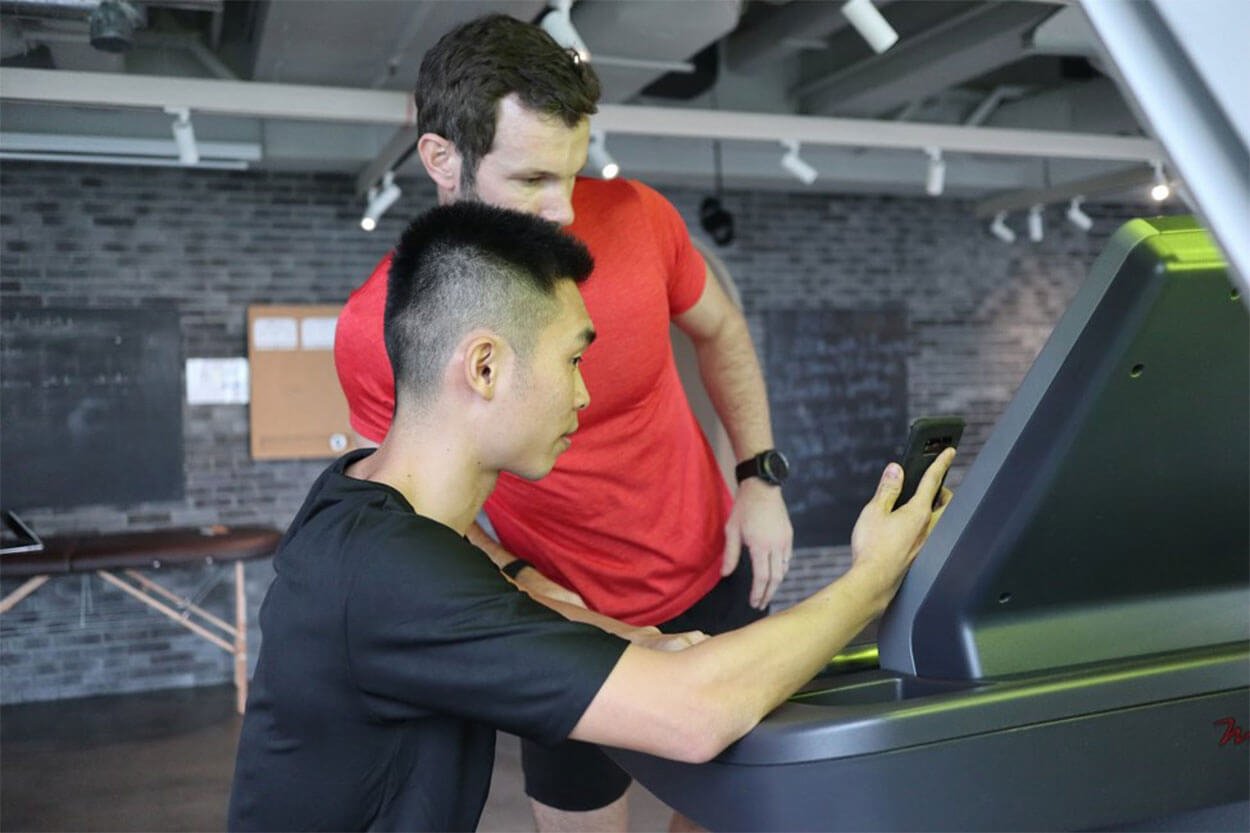 Healthy Ageing

Consultants
Feel younger. Perform better. Live happier.
Physiotherapy and Personal Training
Health Content Marketing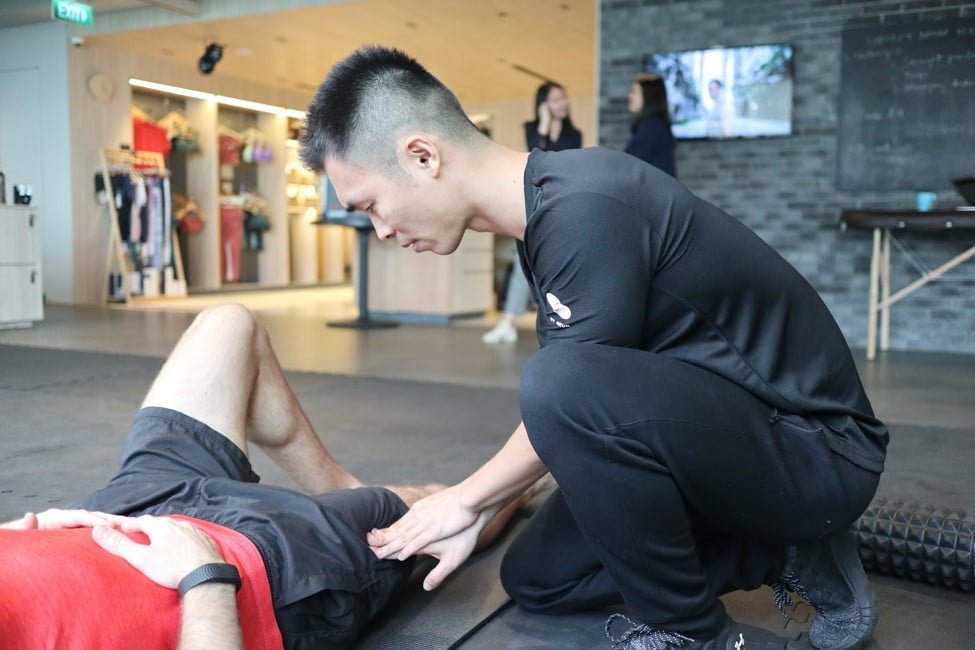 ALLWIN (Health Startup)
Our Specialty – Healthy Ageing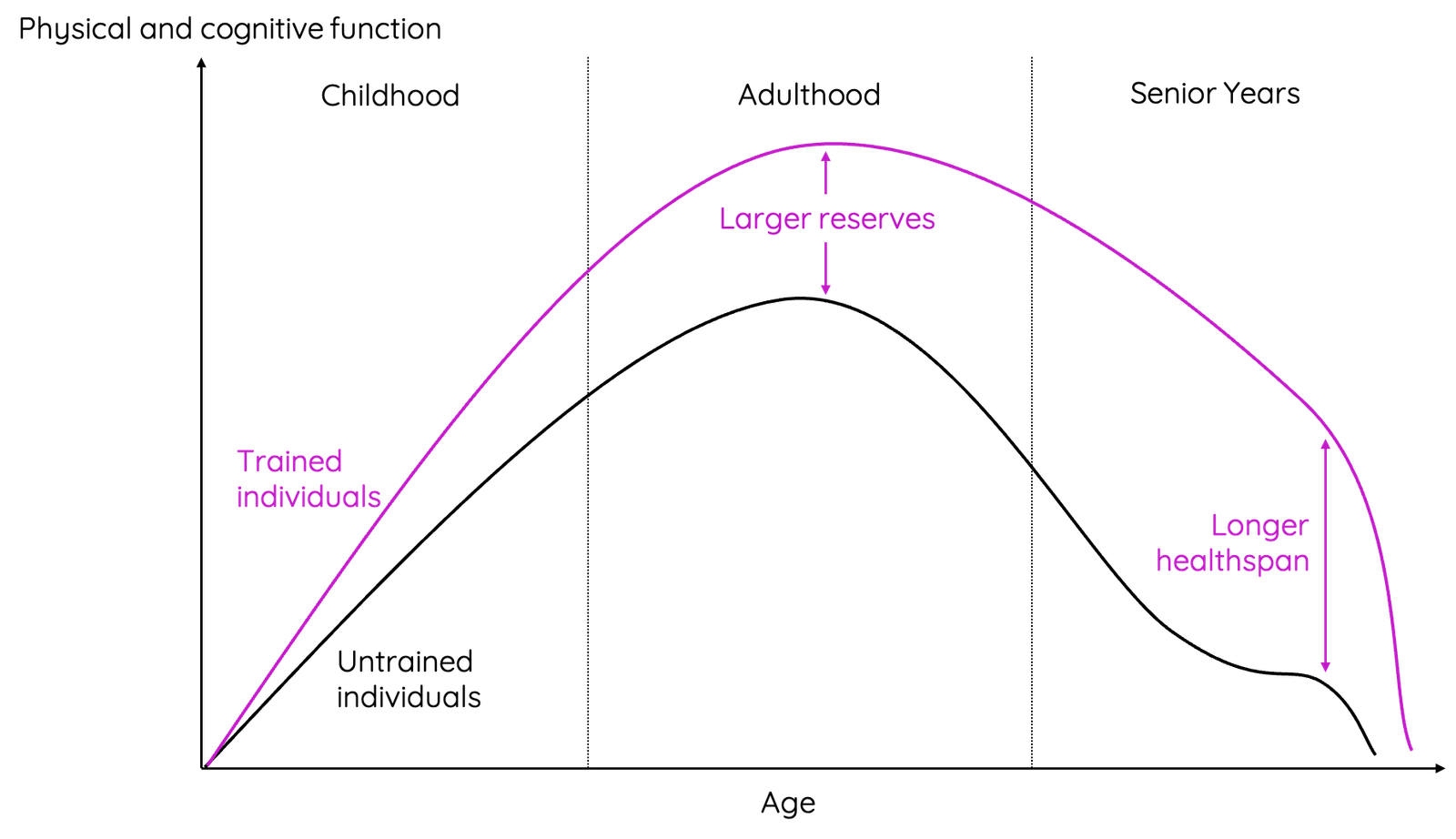 We Help You and Your Community Stay Healthy
Singaporeans on average spend about 10 years of their twilight years in poor health – you can be different.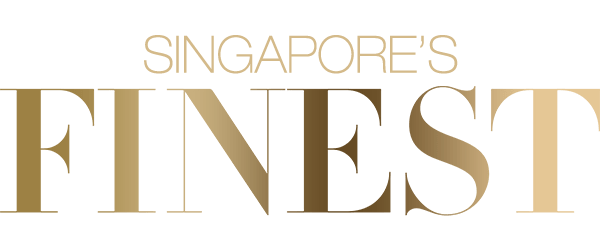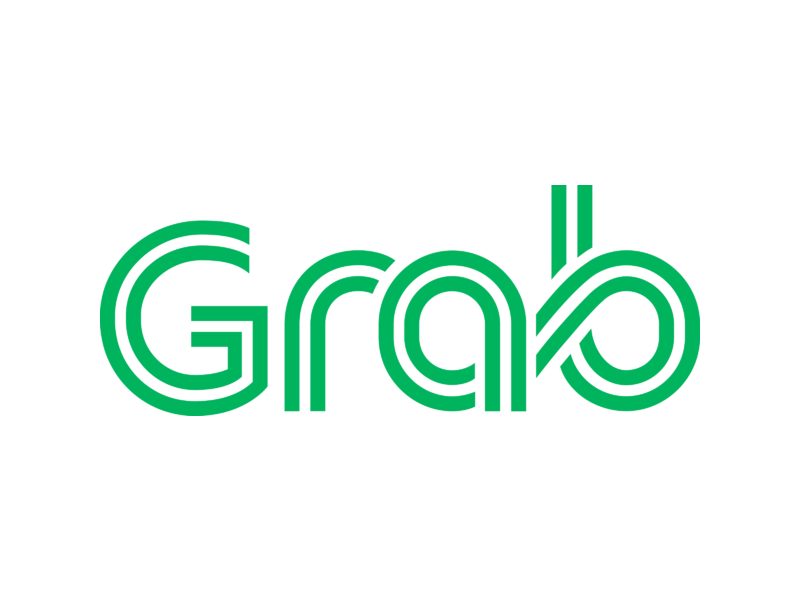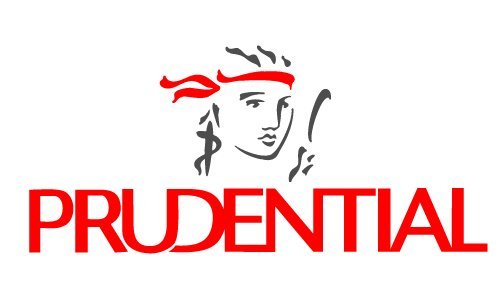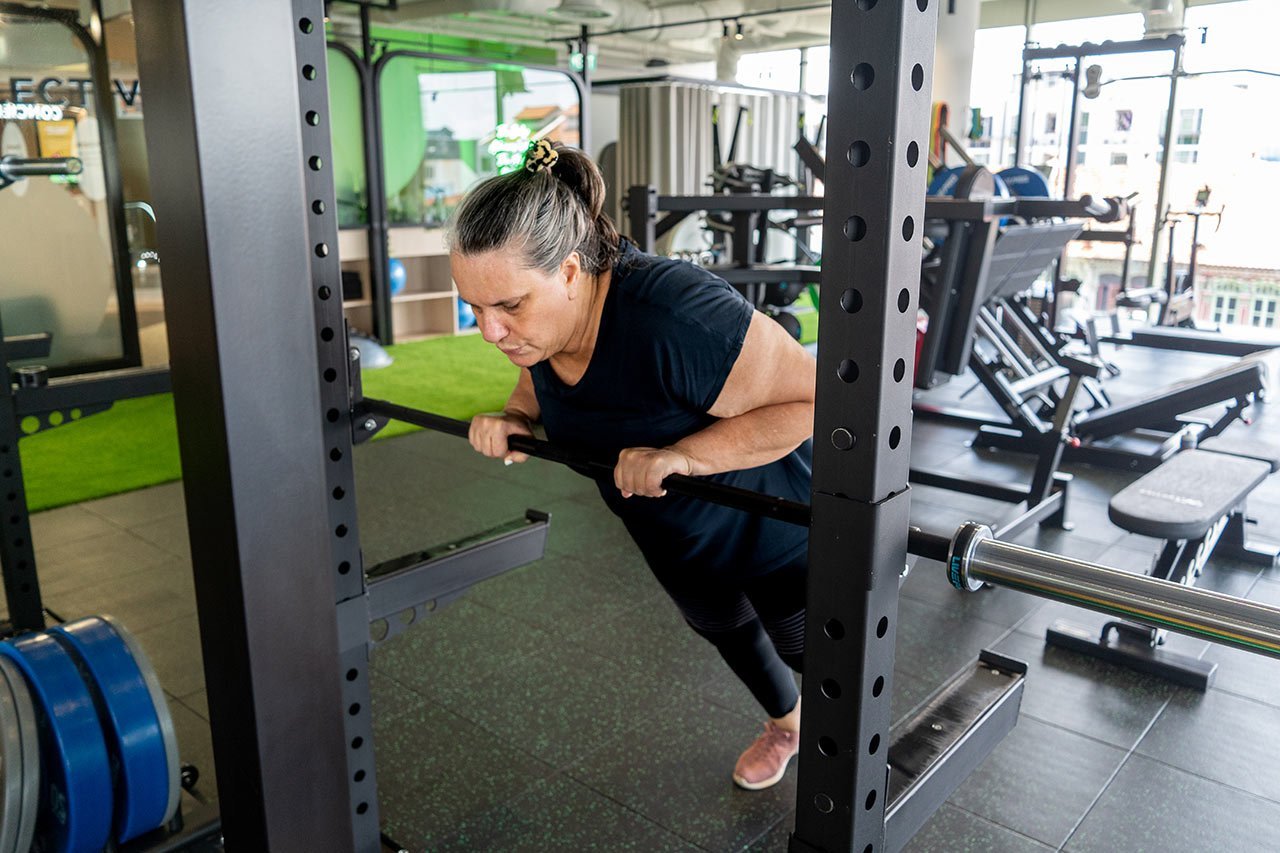 "From Barely Being Able to Lift Myself off the Floor/Sofa to Squats, Planks, and Jumping off a Seat With No Hands!"
– Illka Gobius, CEO, Pinpoint PR
"After a Running Hiatus, I Smashed My Marathon Personal Best by an Hour to Go Sub-4."
– Joe Hanney, Gym Manager
"I Fixed My Frozen Shoulder and Joined My Sons for Our First Triathlon."
– K.C. Chua, Construction Company Director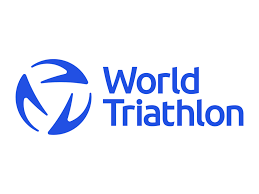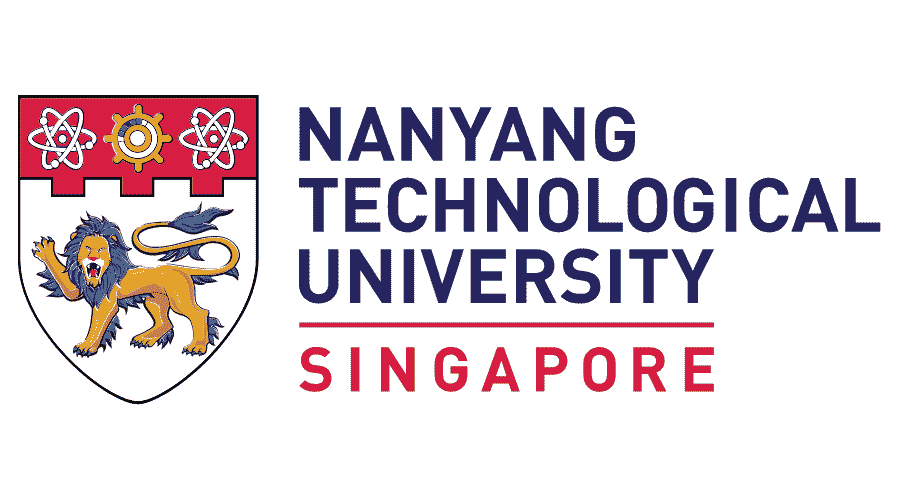 How Your Experience Will Feel Like
"I used to do more of such strength training when I was back in the USA… Thank you for the couple workouts! We enjoyed the exercises planned every week!"
– Soh Rui Yong, national runner
"Thank you for designing my programme for the Berlin Marathon and helping me achieve a personal best of sub-4 hours. Most definitely wasn't the easiest of clients to manage but Jing Zhi figured it out and was as calm as collected as anyone I know, which gave me confidence despite only having trained once a week sometimes."
– Joe Hanney, fitness manager
"I've been working with Jing Zhi for about 5 months now and have been very pleased with the results! Through our sessions I've been able to reintroduce a consistent, challenging but at the same time realistic fitness regime into my life! Jing Zhi has been a pleasure to work with, always flexible and very knowledgeable!"
– Matthew Seah, lawyer
"Jing Zhi's YouTube on IPPT really caught my attention and I decided to get his professional evaluation on the most time-efficient way to train to get the maximum output! All it took was 1 short hour of assessment (short runs, push ups and sit ups max reps) and he was very quick to analyse my shortfalls and prescribed 'quick fixes' and conditioning exercises that I could implement in my training program to maximise the gains! I'm truly impressed by his commitment and passion to fitness and strength training. Highly recommend you talk to this guy if you feel stuck in your training progress!"
– Edmund Khoo, fitness enthusiast
1. Free 5 Minute Phone Call Consultation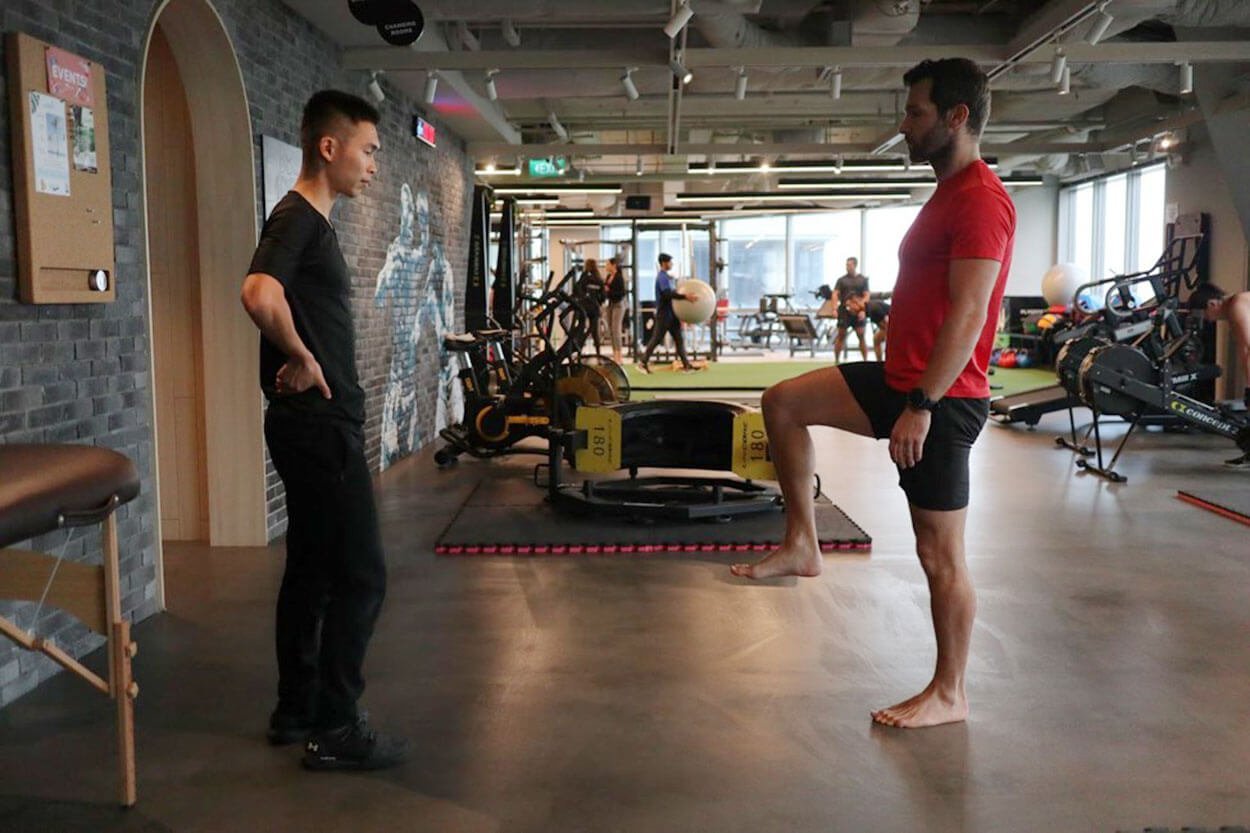 2. Consult or Coffee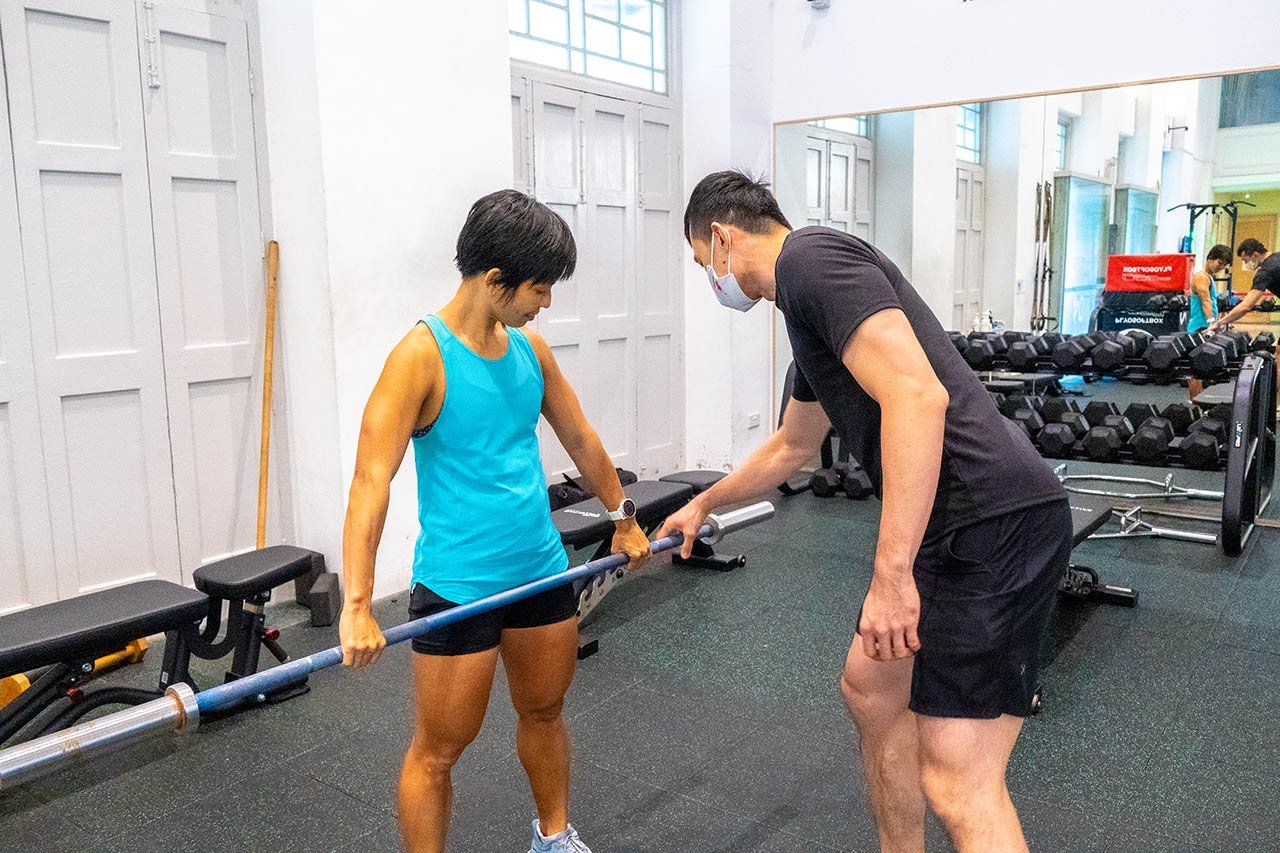 3. Customise a Personalised Deal
Get A Call Back
We're healthy agers; we won't bite!